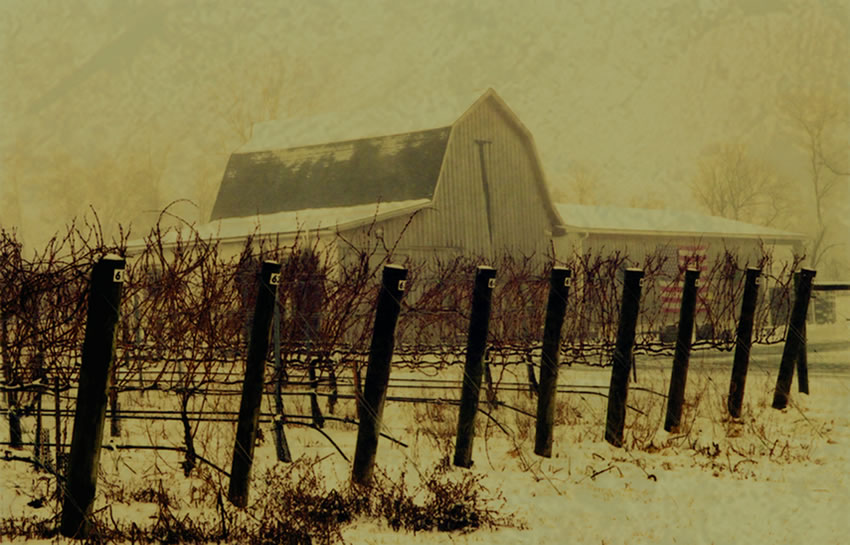 "First thing you should do, is tear down this old barn."

— a respected vineyard consultant.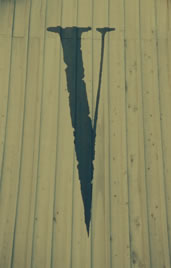 not actual size




Thank you greatly for your interest and your support, we are truly blessed.



---


Our annual production is about 750 cases per year. Four wines are produced. Each are 100% dolphin–free products outrageously priced from $28 to $45. The wines are available at the vineyard, by bottle or glass; when supplies allow a small tasting flight is offered – $20 (US).




---
Visitor's Please Note
As our one location is our home, and we are not on a wine trail,
we are unfortunately too
small to accommodate buses, limousines, ocean liners, or groups over six persons, please.

This is an actively working farm facility where alcohol is served, and should be considered as an adult environment.
Children must be attended by an adult at all times, or they may be sent home with a five pound bag of sugar and a drum kit.

In welcoming you to our home, please note that we advocate the safe and responsible consumption
of wine, we do not serve minors, and we reserve the right to not serve visibly intoxicated persons.
Our family thanks your family.




---



39.8° N 75.8° W






Before setting out, please call to verify hours in cases of inclement
weather and holidays. View Special Holiday Hours and Schedule

    Map and Directions that men refuse to use. Google map




---



"Wine Enthusiast Magazine recently included Va La in its list of
favorite U.S.wine-tasting rooms, and we understand why."

— Bonnie S. Benwick, Washington Post.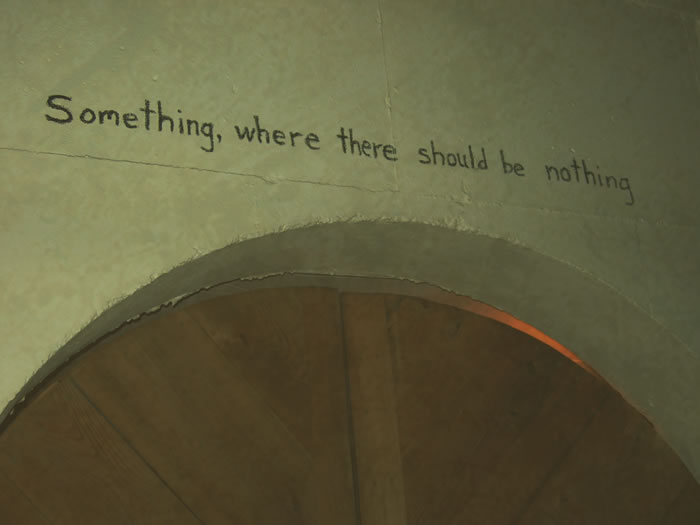 dates




©2013 Va La Family Farmed Wines. All rights reserved. Images and content are property of Va La Vineyards, unless otherwise noted | Web Site created and hosted by WheelerDesigns
Va La Family Farmed Wines | 8820 Gap Newport Pike (Rt. 41) | Avondale, PA | 19311 | 610-268-2702